FRIDGE LETTERS
Nostalgic take on everyone's favorite childhood alphabet letters.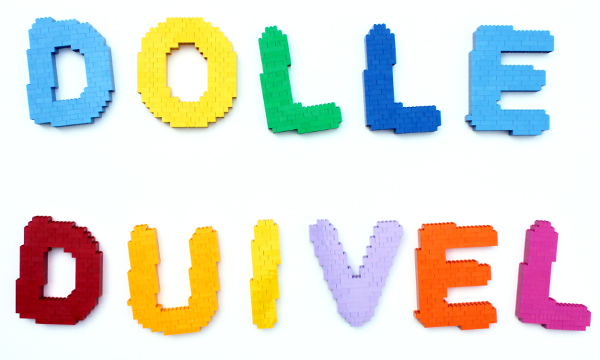 BODYMOVE
3D logo based on a single image for a fitness franchise.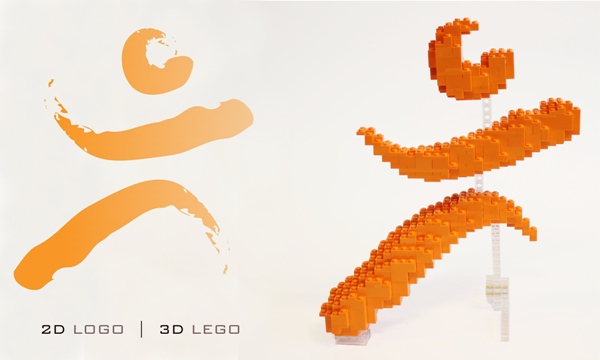 PIKACHU
Basic character from the extremely popular Pokemon franchise.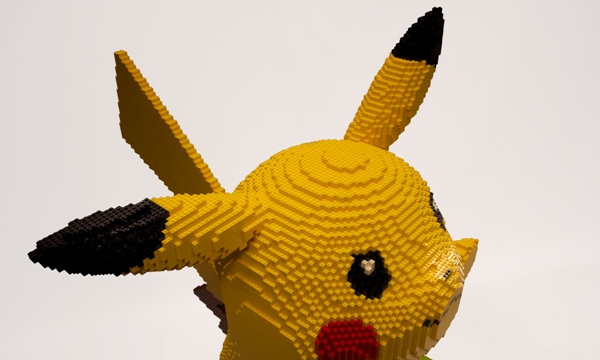 CHARMANDER
Basic character from the extremely popular Pokemon franchise.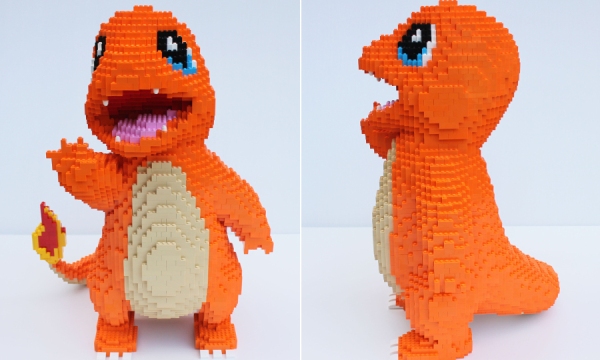 SIAMESE CATERPILLAR
A giant two-headed fantasy creature built by 20 kids.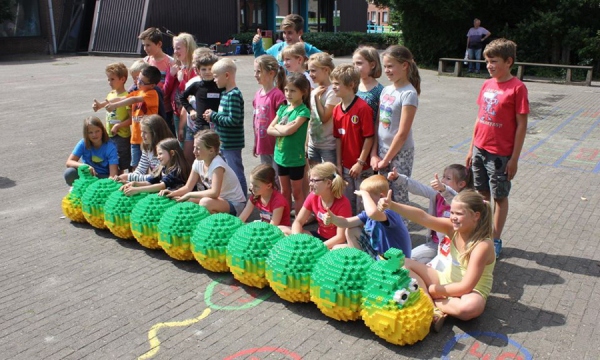 FREESTYLE SWIMMER
Inspired by Rio 2016 this swimmer was built under an unorthodox angle.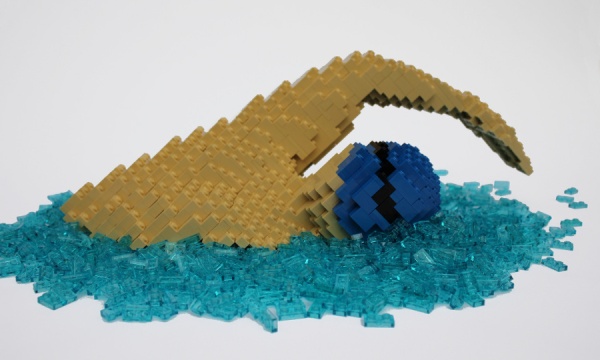 BLACK MAGE
A Duplo sculpture of a character from the original Final Fantasy franchise.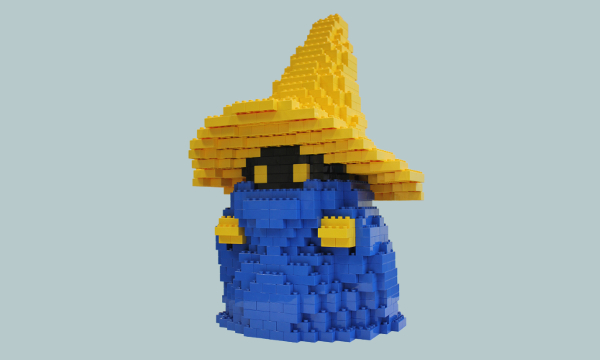 MBG MAN
A construction worker holding the corporate emblem in front of him.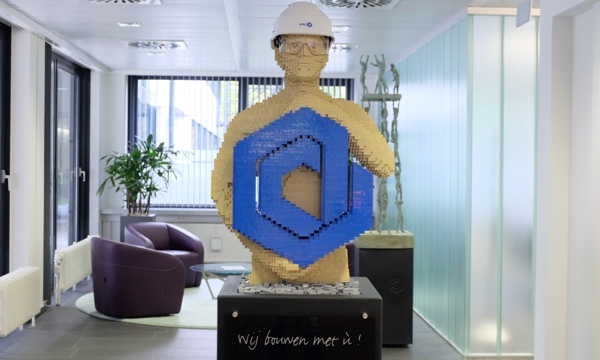 SOLIDARITY FLOWER
A small building set I designed to raise funds to foster cancer research.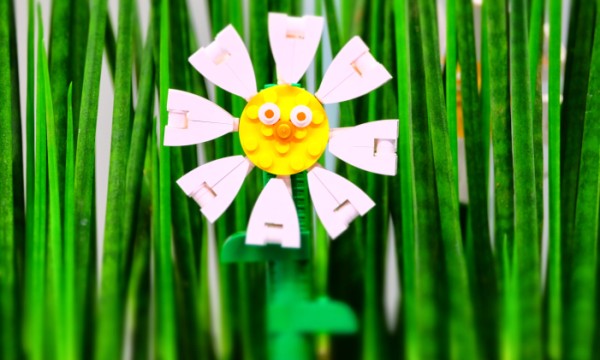 CAFE CORSARI BEER PINTS
Last-minute assignment to welcome Nathan Sawaya to Belgium on national television.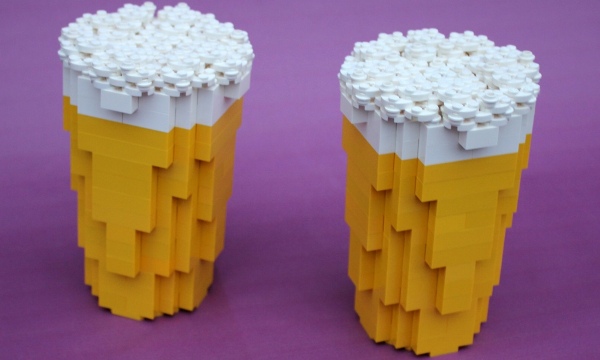 MARIO MUSHROOMS
The most iconic power up since time immemorial, built in three flavors.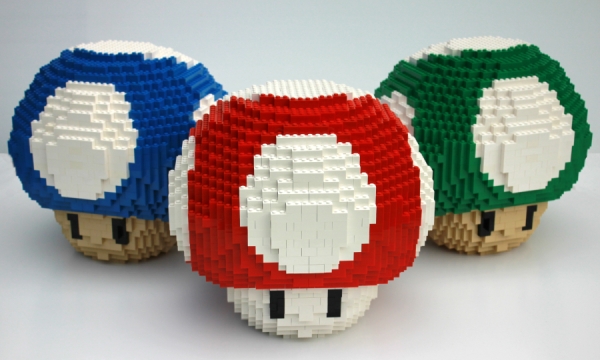 ACADEMY AWARD / OSCAR
The highest award for actors worldwide made out of bricks.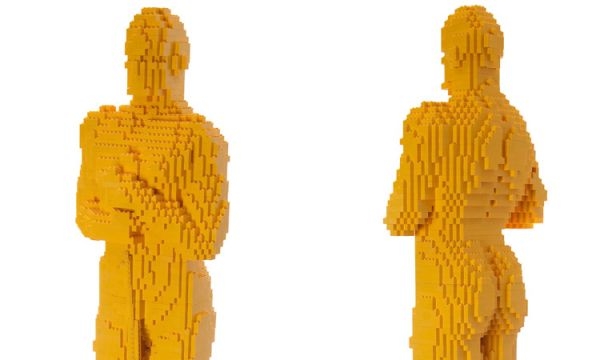 SPECIALIZED LOGO
Tribute to an excellent american bike manufacturer.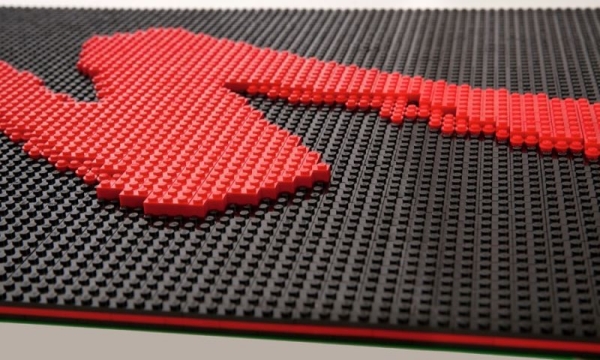 YOSHI
Another popular Nintendo character, commissioned by the Game House.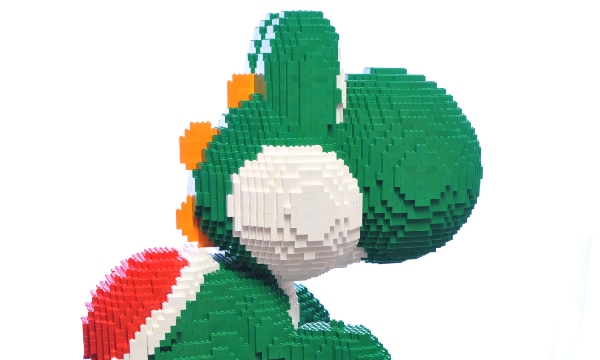 SUPER MARIO
Worldrecord setting attempt and sold of for charity in the end. Sponsored by GAME MANIA.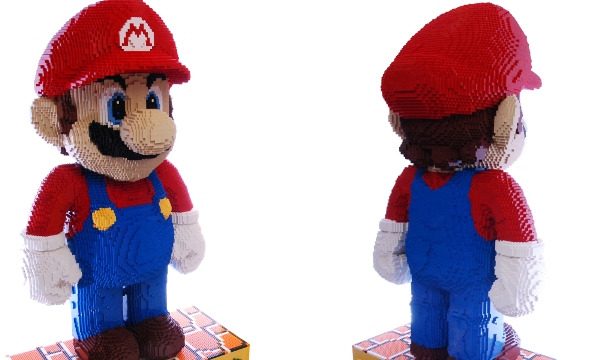 HALO SARGE
Military bust from the popular gaming franchise in bricks.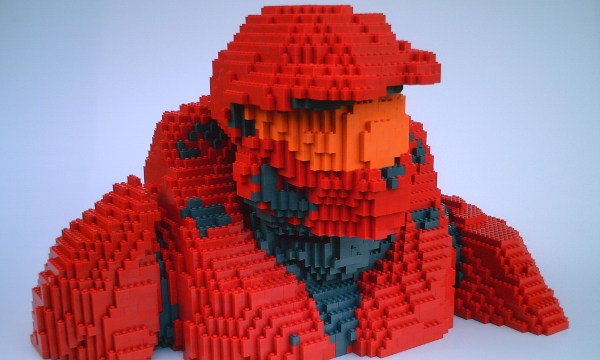 KENNY MCKORMICK
One of the protagonists from South Park that had many fatal encounters early on.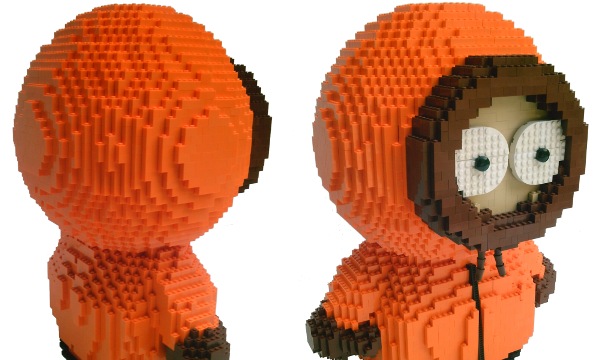 LUIGI
Mario's clumsy but fitter brother also known as the green plumber.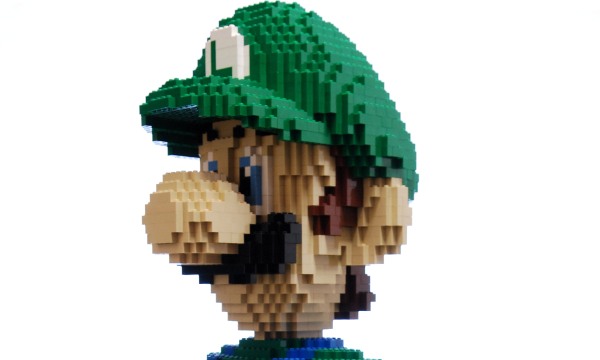 MOAI
Easter island heads that come in different sizes and colors.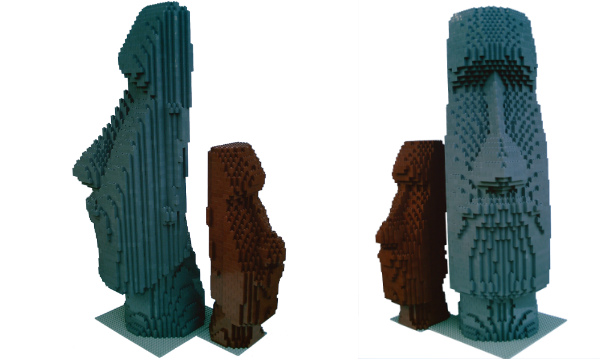 VENUS DE MILO
Ancient greek sculpture known for its female curves and elegancy.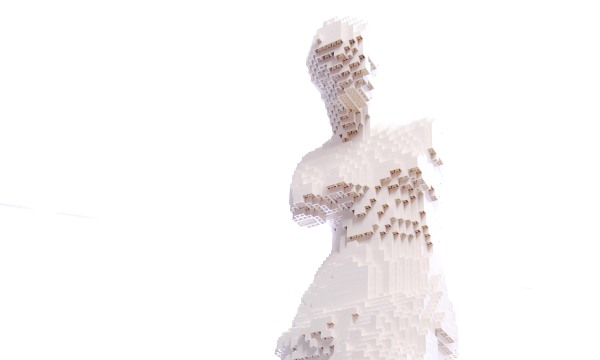 TWO PEOPLE
My very first attempt at a people mosaic using four colors.